EMPOWERING YOUTH THROUGH MUSIC
Our Mission
Building Beats provides DJ and music programs that
teach entrepreneurial, leadership, and life skills
to underserved youth.
Support a student. Every month.
We're on a mission to build the next generation of producers, creators, and makers. Join The Legacy to create lasting change in music and technology education.
What Do We Do
We believe in using students' passion for music as a pathway to build entrepreneurial skills.

Becoming a DJ or producer reinforces the same skills needed to run a business, become a leader, and change the world.

We envision a world where everyone can realize their creative potential and use it to make a difference in their community.

We partner with organizations and programs that share this vision.

100% of the contributions we raise online go toward supporting programs that allow students to express themselves through DJ'ing, music and art, while developing personal skills that will help propel them to a brighter future.

We're Building Life Skills by Building Beats.
2500+ Workshops
5 Boroughs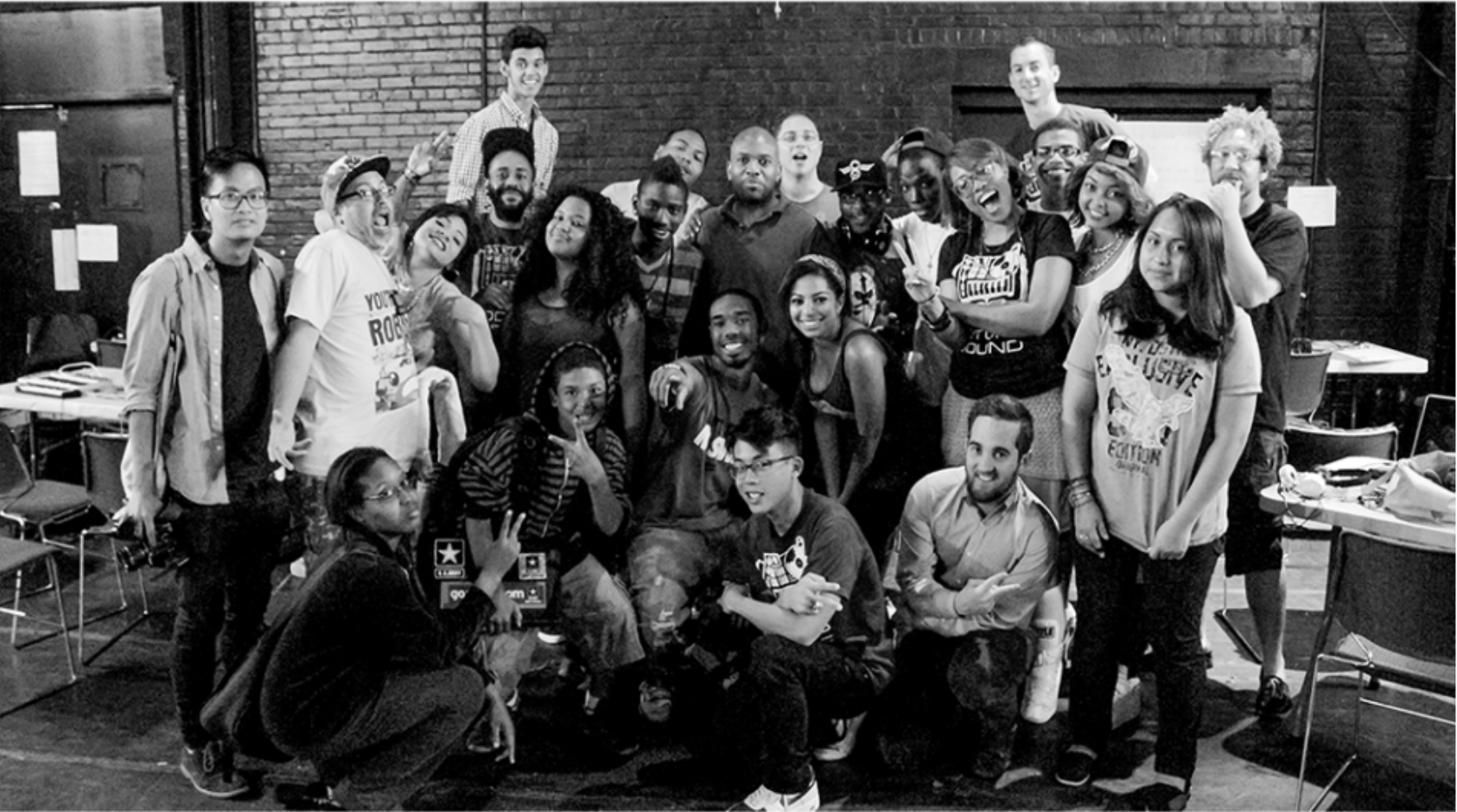 Our Supporters
Here are a few of our friends who've supported our work
Donuts Are Forever
An annual event in celebration of Dilla organized by Rare Form NYC to benefit the Donuts Are Forever Scholarship Fund to provide digital music production workshops for youth in NYC.
Mark Martinez
Mark Martinez, A.K.A., Subset raffled off custom special edition Subset hats at his party and donated proceeds to fund music education.
The Rub
Donated proceeds from their monthly party's happy hour to Building Beats as well as donated equipment for students to use in our workshops.
Ella Evans
Ella is a contributing member of the Building Beats Legacy, which helps support our music education program on a monthly basis.
Build Beats, Build Skills
CREATIVITY
Students leave our workshops with the ability to think outside the box.
ENTREPRENEURSHIP
Our students learn the skills necessary to thrive in the 21st century workplace through music making.
LEADERSHIP
Our work teaches students how to make an impact in their schools and communities.
PRODUCTION
We empower students to become makers and producers in their communities.
COLLABORATION
Teamwork makes the dream work. Our students learn how to work with others to produce big projects.
TECHNOLOGY
Technological literacy is important in today's world. We use the latest hardware and software to teach students crucial tech skills.
Our Impact
What Our Students Have Said